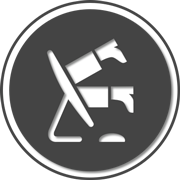 Immersion
To identify the necessities of the client after having a full diagnose of the company's presence in the market, its target audience, potential public and other competitors.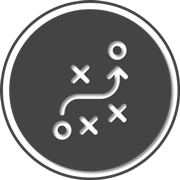 Planning
Defining a channel, types of content, relationship dynamics, campaigns and promotional actions, and the better ways to implant the project. Chronogram, execution deadline, goals and objectives are also stablished in this stage.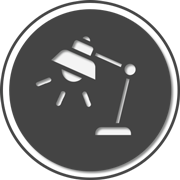 Execution
To put in practice the plan.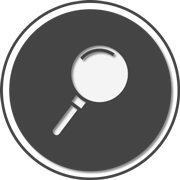 Close follow
To control, to evaluate partial data, to register the flow leads generated and to adapt when necessary.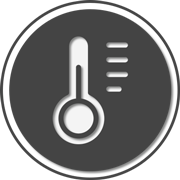 Measurement
To exhibit the KPI's, analyze and guide the actions to optimize the results. Every semester, we reanalyze the plan and strategies in a way that the project was a continuous improvement.